Anabelle Pync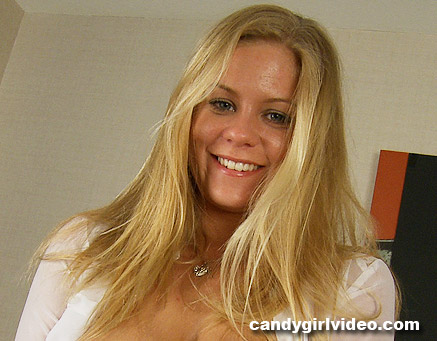 Favorite Flavor:
Anabelle Pync
Age:
23 (at the time of our first shoot)
Breasts:
34D (all-natural)
Pubic Hair:
Yes
Sweet Talk:
I haven't been this excited about a model in quite
some time! Anabelle Pync is a tremendous talent and a really
cool person to boot. Our first shoot was magic, it was nothing
but one awesome scene right after the other. I didn't want it to end!
Anabelle worked her ass off too! We got started late and I modified
the shoot to make it longer and we worked late into the evening, well
past 1 am and she had to be at work the next day at 8am, and she
still crushed all the scenes I came up for her. I can't put her over
enough! I think she's quickly going to become a tremendous fan
favorite model. I simply can't wait to work with her again
!
Anabelle Pync Videos
Anabelle Pync Picture Sets