Angelique Kithos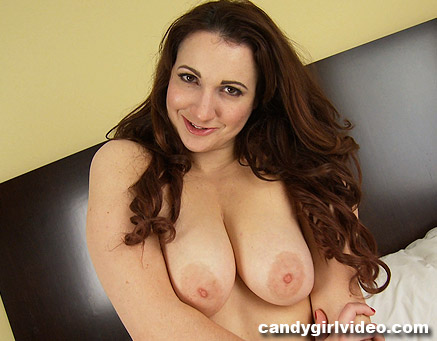 Favorite Flavor:
Angelique Kithos
Age:
28 (at the time of our first shoot)
Breasts:
38D (all-natural)
Pubic Hair:
Yes
Sweet Talk:
Kithos Kicks Ass! That's all I could think of during my
first shoot with ridiculously hot model Angelique Kithos. Angelique is
the perfect woman: smart, fun to be with and sexy as hell! I have no
doubt in my mind that Angelique Kithos will quickly become one of our
most downloaded Favorite Flavors here at CandyGirl Video. When we
would start shooting a scene, I didn't want it to end because everything
she was giving me was tremendous! I didn't come close to getting
everything I wanted during our shoot, so get ready for tons more of
this ridiculously hot woman to come in the future.
Angelique Kithos Videos
Angelique Kithos Picture Sets