Arielle Lane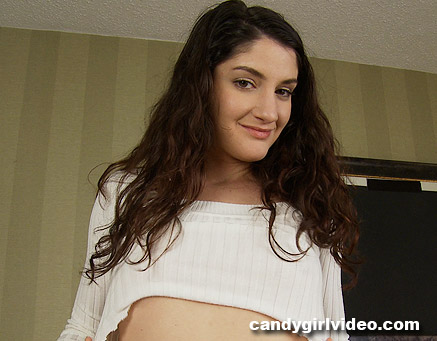 Favorite Flavor:
Arielle Lane
Age:
27
Breasts:
34A
Pubic Hair:
Sometimes
Sweet Talk:
I had been keeping up with Arielle's career for a several
years and intended to book her for an erotic fantasy site I'm hoping to
launch soon, but recently a site member requested shooting some
custom videos of her for CandyGirl Video, so I contacted her about
posing for CGV... and man, I wish I had done so years ago! Arielle
is one of the best models I've worked with in the nearly 13 year history
of CandyGirl Video. Our first shoot was an epic 13.5 hr. marathon and
we shot some amazing footage during it. One scene, a Booty Shake
video, turned out to not only be the best thing we shot all night, but is
hands down one of the top 10 scenes I've ever had the pleasure of
shooting in CGV history! I am definitely going to add Arielle as one of
our regular models and look forward to bringing all of you more of this
ridiculously hot model for years to come.
Arielle Lane Videos
Arielle Lane Picture Sets