Autumn Westin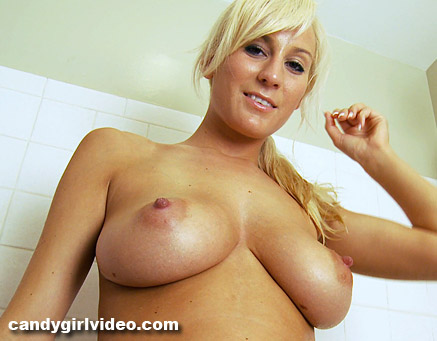 Favorite Flavor:
Autumn Westin
Age:
25 (at the time of our first shoot)
Breasts:
34C (all-natural)
Pubic Hair:
Yes
Sweet Talk:
Autumn Westin is one of my all-time favorite
models! Autumn Westin is a true superstar. Autumn is a
perfect 10 in my book; beautiful face, awesome rockin' body
and a shy yet confident sexuality that makes her smokin' hot!
Plus, it's hard not to dig a woman that's into motorcycles.
Autumn Westin is one of our most downloaded models of
all-time, and if you check out her collection of videos, it'll be easy
to see why!
Autumn Westin Videos
Autumn Westin Picture Sets