Brandi X.E.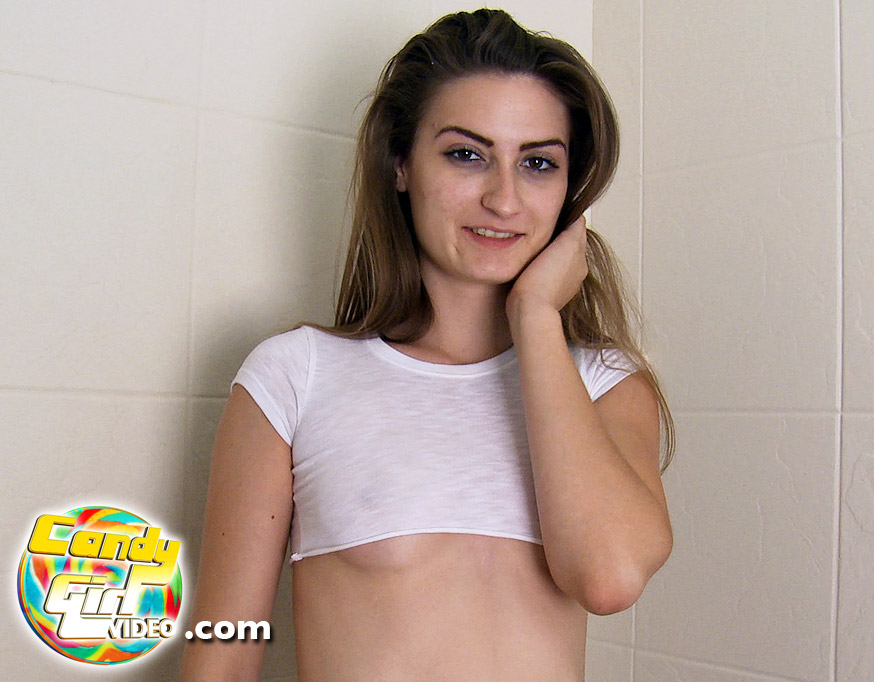 Favorite Flavor:
Brandi X.E.
Age:
20
Breasts:
33A
Pubic Hair:
Sometimes
Sweet Talk:
Young, sultry and at times a little bit shy,
Brandi X.E. is new to nude modeling, but she's already
posing like a pro. She knows what our fans want to
see and is more than happy to deliver the goods!
Brandi X.E. lives pretty close to me, so I'm going to
be shooting with her as often as possible, so look for
more great things to come from this alluring young woman.
Brandi X.E. Videos
Brandi X.E. Picture Sets