Candle Boxxx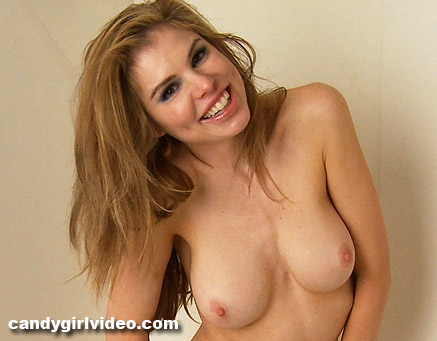 Favorite Flavor:
Candle Boxxx
Age:
30 (at the time of our first shoot)
Breasts:
35C
Pubic Hair:
Sometimes
Sweet Talk:
The sweetest person in this business, that's
Candle Boxxx! Ask any model and any producer and they'll
agree with me. Candle is just tremendous, she's one of my
personal favorites. She radiates beauty and sexuality... effortlessly!
And hey, don't let her sweet and innocent girl next door looks
fool you, Candle Boxxx definitely has a wild side! But that's why
we love her! Candle is one of my most downloaded and requested
Favorite Flavors in the Members Area, and when you see her videos
you'll understand why!
Candle Boxxx Videos
Candle Boxxx Picture Sets