Cherry Morgan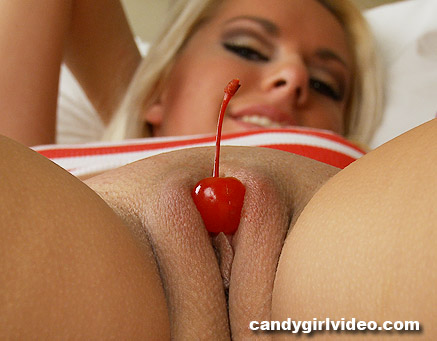 Favorite Flavor:
Cherry Morgan
Age:
24 (at the time of our first shoot)
Breasts:
34 C
Pubic Hair:
No
Sweet Talk:
Dakota Charms and Addie Juniper turned
us on to Cherry Morgan, and we're glad they did! Cherry
is all kinds of awesome! She's was open to trying everything
I suggested to her and knew exactly how to pose to give
fans what they want to see. She's a stunner with a sultry
smile, luscious booty and a perfectly shaven pretty kitty.
What's not to love?! I think she'll quickly become a fan
favorite model here at CandyGirl Video.
Cherry Morgan Videos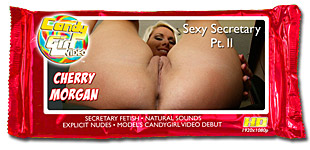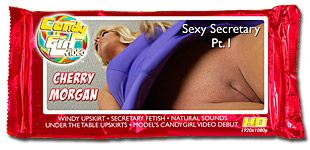 Cherry Morgan Picture Sets