Danielle Trixie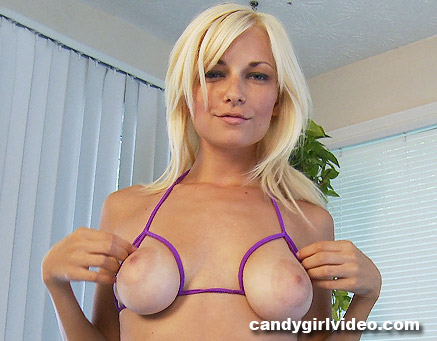 Favorite Flavor:
Danielle Trixie
Age:
23 (at the time of our first shoot)
Breasts:
34C (all-natural)
Pubic Hair:
No
Sweet Talk:
I wanted to work with Danielle Trixie ever since I first
saw her in 2005, but didn't get the chance until 2008. They say good
things come to those that wait... well, Danielle was worth the wait!
What a beauty! I've only been able to shoot with her twice (it would've
been more, but...), but I've managed to get some killer footage of
her during those shoots. Danielle's a popular fan favorite too, and is
one of the most downloaded Favorite Flavors in our site's history.
Danielle Trixie Videos
Danielle Trixie Picture Sets