Emily Addison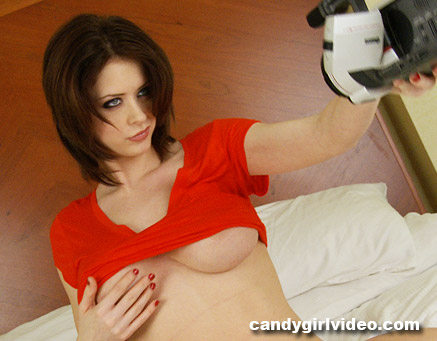 Favorite Flavor:
Emily Addison
Age:
26 (at the time of our first shoot)
Breasts:
32DD
Pubic Hair:
Shaven
Sweet Talk:
Emily Addison has been at the top of my list of models
I've wanted to shoot with for years, so when an opportunity came up
to work with her in 2010, I jumped all over it! Emily is nothing short of
tremendous. I had a blast working with her and meeting her dog Gandalf,
who curled up next to me several times during the shoot. Emily is an
amazing talent that's a tons of fun to work with and all-out sexy as hell!
What more can you ask for?
Emily Addison Videos
Emily Addison Picture Sets