Kamilla Kaboose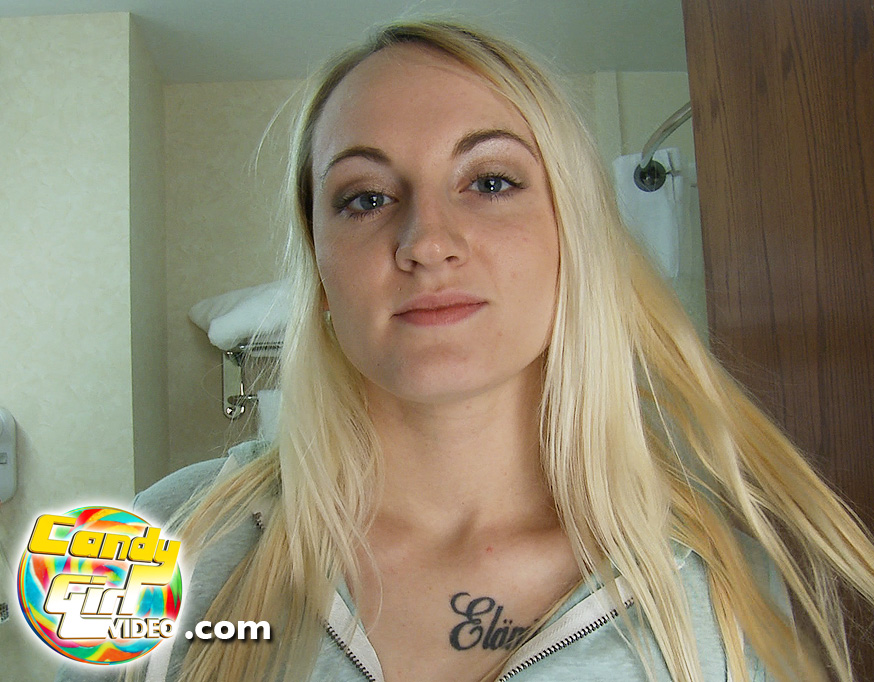 Favorite Flavor:
Kamilla Kaboose
Age:
23
Breasts:
32C
Pubic Hair:
Yes, most of the time
Sweet Talk:
Damn, where to start?! Kamilla is without a shadow of a
doubt, one of the best models we've ever worked with! She works hard,
contributes great ideas and the camera loves every inch of her. As her
name states, she has one mighty fine "Kaboose", but the rest of her is
just as tremendous too! She's a dog lover, a nascar fan and a huge
music fan. Some of her favorite artists are the Grateful Dead and Ben
Folds. If you view any of our Kamilla Kaboose videos, and like what you
see, then stay tuned because I plan to bring you guys more of this
stunning beauty for as long as she wants to keep modeling for us!
Kamilla Kaboose Videos
Kamilla Kaboose Picture Sets