Memphis Monroe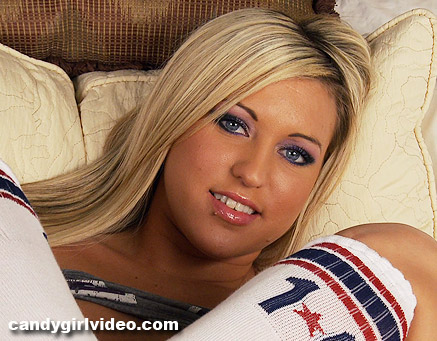 Favorite Flavor:
Memphis Monroe
Age:
23 (at the time of our first shoot)
Breasts:
36DD
Pubic Hair:
Yes
Sweet Talk:
Memphis Monroe was the first professional
porn star I ever shot with. Gorgeous, creative, fun and ready
for anything; it was a blast shooting with Memphis Monroe. Her
Rock Candy video where she posed upside down for most of it
has become a signature pose in our Rock Candy productions.
Memphis Monroe Videos
Memphis Monroe Picture Sets