Micah Ashley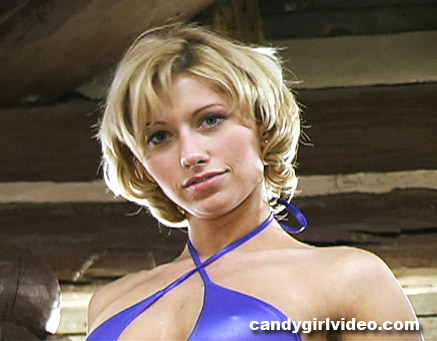 Favorite Flavor:
Micah Ashley
Age:
22 (at the time of our first shoot)
Breasts:
34B (all-natural)
Pubic Hair:
Yes
Sweet Talk:
Micah Ashley was the second model we ever shot
with. She never should've become a model for a wide variety of
reasons, but I'm glad she did because during my first shoot with
Jasmine Grey, Jasmine told me that she wasn't going to shoot
with me because she thought my site was too explicit (too many
crotch shots), but changed her mind when she saw that Micah
was one of my models. Jasmine said "If Micah would work with you,
than you must be OK". So, thanks to Micah, I got to work with
Jasmine Grey, who set our site on fire in the summer of 2005.
Micah Ashley Videos
Micah Ashley Picture Sets