Paris Kennedy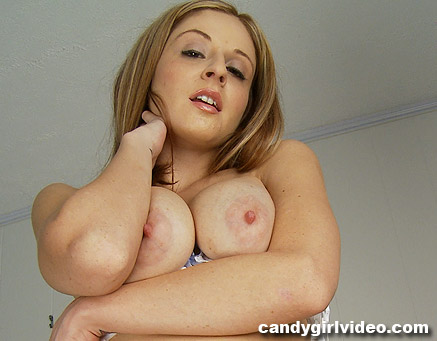 Favorite Flavor:
Paris Kennedy
Age:
25 (at the time of our first shoot)
Breasts:
34C
Pubic Hair:
Yes
Sweet Talk:
I really enjoyed my first shoot with Paris Kennedy.
She's a wrestling fan, a wild one and a badass rock-n-rolla! Paris
is sexy as hell, that's easy to see, but she's also a hard working
successful independant producer that runs her own business. I wish
her all the best.
Paris Kennedy Videos
Paris Kennedy Picture Sets