Sometimes before a model becomes a Favorite Flavor, she'll hear about us from a fellow model or
friend and they'll send us a video tape audition in order to work with us. I have several audition videos, but
I'm still trying to get them all cleared to include in the Members Area. Here are the ones we currently
have permission to distribute.

All of the following content is available now in our Members Area - JOIN TODAY!
Amateur Audition Videos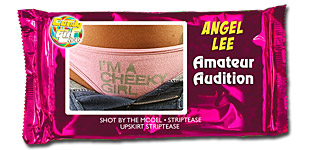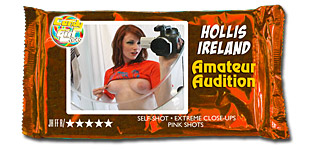 Amateur Audition Picture Sets