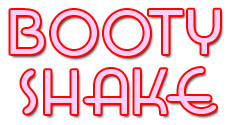 I don't think anything is more hypnotic than to see the female booty shake, jiggle and bounce to a
slammin' beat! Seeing it can practically put one in a trance. So what are you waiting for? Check out
our Booty Shake content and place yourself in a transcendental state of booty euphoria today!

All of the following content is available now in our Members Area - JOIN TODAY!
Booty Shake Videos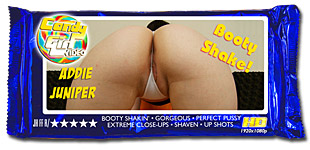 Booty Shake Picture Sets