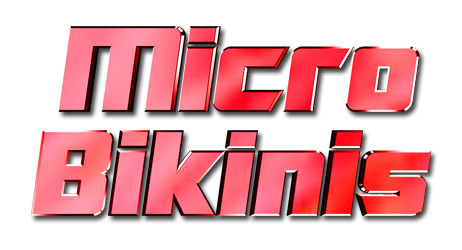 When a bikini is too tiny to wear to a public beach... it's classified as a Micro Bikini. We're talking
about bikinis so tiny that they can't even keep labia covered! Micro Bikinis leave little to the imagination
and that's just how we like it.

All of the following content is available now in our Members Area - JOIN TODAY!
Micro Bikinis Videos
Micro Bikinis Picture Sets