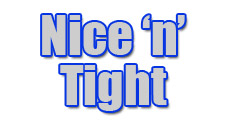 The Nice 'n' Tight series focuses on skin tight pants and shorts. If you like seeing a woman in skin
tight cameltoe pants, tight brazilian jeans or shorts so tight they look painted on; then give the
Nice 'n' Tight series a peek!

All of the following content is available now in our Members Area - JOIN TODAY!
Nice 'n' Tight Videos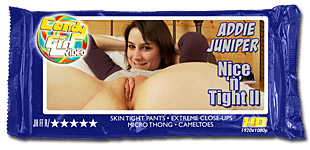 Nice 'n' Tight Picture Sets