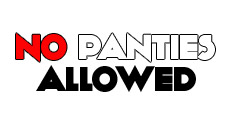 Long time fans of CandyGirl Video know that we love pussy. We've actually been accussed of loving
it too much, which is something I didn't even think was possible! So any chance we can get to shoot
more pussy shots is a good day for sure! Enter, the No Panties Allowed series. When no panties are
allowed on a shoot, it just means more time to shoot video of pretty kitties!

All of the following content is available now in our Members Area - JOIN TODAY!
No Panties Allowed Videos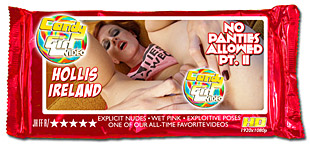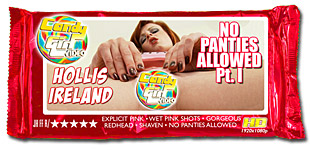 No Panties Allowed Picture Sets