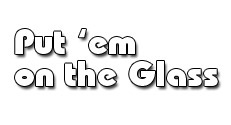 The Put 'em on the Glass series offers a unique fetish... women sitting on glass tables while we shoot
video from underneath! Yeah, it's as awesome as it sounds. Not only do our Favorite Flavors sit on the
tables, but they also press their breasts against the glass too. It's a unique fetish that you'll be hard
pressed to find anywhere else.
All of the following content is available now in our Members Area -
JOIN TODAY!
Put 'em on the Glass Videos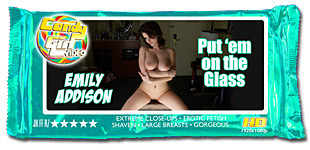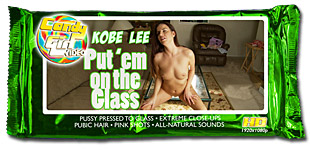 Put 'em on the Glass Picture Sets