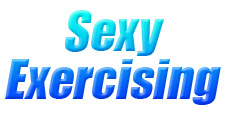 Our Sexy Exercising series could contain girls stretching, doing yoga, jumping on a trampoline, doing
jumping jacks and tons more! Your eyes will get an erotic workout watching our Favorite Flavors
work up a sweat!

All of the following content is available now in our Members Area - JOIN TODAY!
Sexy Exercising Videos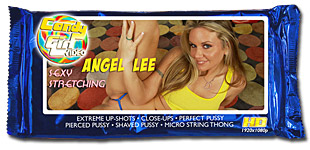 Sexy Exercising Picture Sets