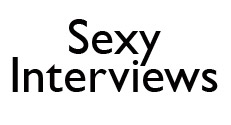 Our Sexy Interviews are fun and revealing, in several different ways. Models let both their guard down
and their panties down as we ask them questions about their personal and professional lives. Nothing's
off limits and the model's answers may surprise you!
All of the following content is available now in our Members Area -
JOIN TODAY!
Sexy Interviews Videos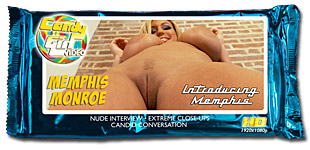 Sexy Interviews Picture Sets